Garuda provides extra flights to Sabang

Garuda provides extra flights to Sabang id pt garuda, aceh, sabang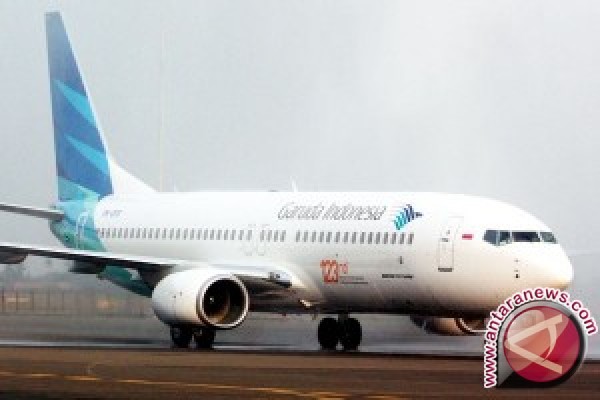 (ANTARA News) Banda Aceh, Aceh (ANTARA Aceh) - The Indonesian flag carrier Garuda Indonesia will provide extra flights to Sabang to make Sail Sabang a success on November 28-December 5, 2017.
"There are four extra flights to Sabang in one week," Garuda Indonesia`s General Manager for Aceh region, Sugiyono, said here on Thursday.
He explained during Sail Sabang which will take place in Sabang, Garuda provides Kualanamu-Sabang flights on November 29 and December 1-4, 20 17.
According to him, the flight seats to Sabang from Kualanamu are still available.
Sugiyono said Garuda Indonesia operates ATR 72 which can accommodate 70 people to Sabang. Meanwhile, the regular flights are available twice a week on Friday and Sunday.
He added that Jakarta-Banda Aceh flight is available three times a day.
Sabang is the kilometer zero of the western tip of Indonesia. The archipelago spans over 5,000 km.
Other than Sail Sabang, there will be Sabang Wonderful Expo and Marine Expo which will be held in conjuction with Sabang Expo. This event will feature Aceh arts and cultural festival, parachute championship, international aerobatic show and diving competition amongst others.

Editor: Salahuddin Wahid
COPYRIGHT © ANTARA 2017
Sumber:
Antara News Aceh Sekitarnya